Hello friends! Today, I have a post with two very special guests, namely my sons. They made projects for the annual
Simon Says Stamp Summer Vacation Kid's Challenge
. Anton has shared projects on my blog before, but for Leo it is the first time.

The challenge theme is:
ANYTHING GOES WITH SPARKLE
It is time for all you crafters to let your children loose in your crafty corners for a few hours. Just close your eyes and set them free to explore their creativity. Adults are allowed to help just a little bit if necessary, but we really want the children to 'DO IT' themselves as much as possible.
This challenge is open to all children aged between 2 and 16 inclusive
We have not 1, not 2 but 3 surprise parcels of crafty goodies, hand picked by Simon. All winners are chosen at random, Good Luck to all!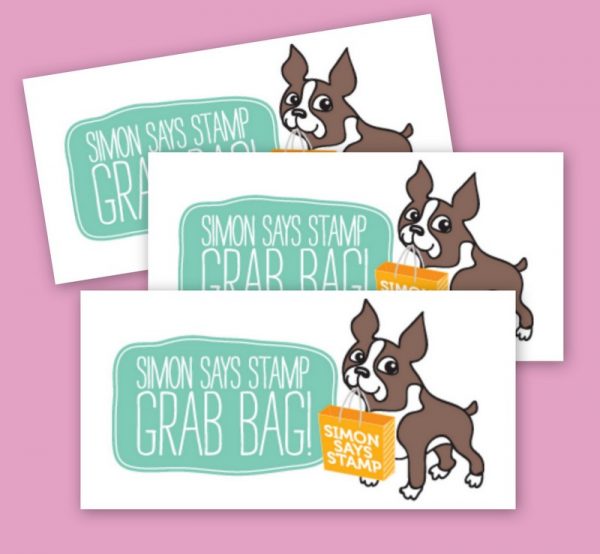 Sparkle and glitter is always a favourite with kids. We went with
Stickles
this year, since they are so easy to use.
Anton (age 8) made a storage holder for his desk, using
Eileen Hull's Sizzix Card Box Planner Storage & Organizer die
. He did pretty much everything himself, from picking Distress Paint colors, dies and Stickles, to painting and decided where everything should go. I only helped a little with the die cutting. He is going to keep little papers, drawings and bits and pieces in his box. It also works great for little books (for inspiration check out this
Mini Book Storage post
of mine).
Leo (age 3) loves to sit on my floor and cover sheets of paper in stamping. This time, I thought it would be fun if he made cards, so I gave him some folded sheets of white paper. He normally stamps with
Hero Art's Just For Kids ink
, but I had cleaned the shelf my
Archival Inks
are standing on and Leo found the inks on the floor. The bright colors were too fun to resist, so he used them instead. He picked all the colors and the stamps himself and inked the stamps himself. I helped a little bit with the stamping on the right hand card (especially with removing the acrylic block, since it is easy to drop it back on the card). He stamped the card to the left all by himself.
The SSS Picture Book dies are perfect for children's projects and Anton used the
Walrus
,
Elephant
and
Panda
. The Walrus and Panda was die cut from white paper and colored with Stickles, while the Elephant was die cut from grey paper.
The Walrus, with blue tusks and nose.
The Elephant even has sparkly eyes.
And the Panda, it was important that only one of the ears should be black.
The short side of the box is orange. For more inspiration, you can have a look at Anton's previous Summer Vacation projects:
Glittery Cactus
and
Halloween House
(very spooky).
Leo had fun picking ink colors, and because there are so many stamps on the
Flutter set
, we didn't need to clean any in between, he could just grab a new one. It also became an exercise in naming the colors. Archival Inks stain clothing, so the child should preferable wear a protective gown. Stamping with acrylic blocks is easier to do, if the block is just big enough, so try not to use a too large block. The
Hero Arts 3 x 3 in block
is a favorite of mine for medium sized stamps.
It was important to Leo that the colors of Stickles coordinated with the colors of the butterflies.
He also used some
Liquid Pearls
.
As most children would, Leo was not happy with the yellow butterfly ending up half off the page by accident. But in stamping, letting things go off the edge of the paper often gives a finished look, and I like the way the yellow butterfly flies into the card.
If you share your creation on
instagram
, please add this hashtag so that we can find you #ssskidschallenge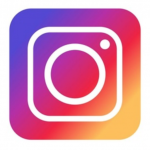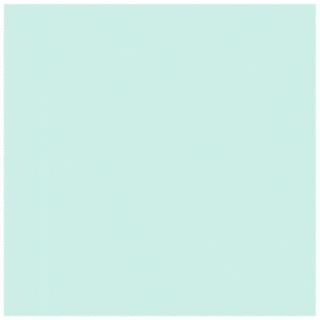 This challenge will remain open until
6pm EST on 29th July
. The winners will be drawn at random as soon as possible after the challenge closes.
THIS CHALLENGE IS FOR CHILDREN ONLY.
Please Note: creations submitted by anyone over the age of 16 will be deleted.
Please add the age of the child after their name e.g. Daniel age 6. Emma age 3
Thank you so much for stopping by here today!!
Happy crafting!
Anton, Leo and Anna-Karin
Supplies:
* Please note: the links are affiliate links, for which I receive a small percentage of sales generated by the link, at no extra cost to you.